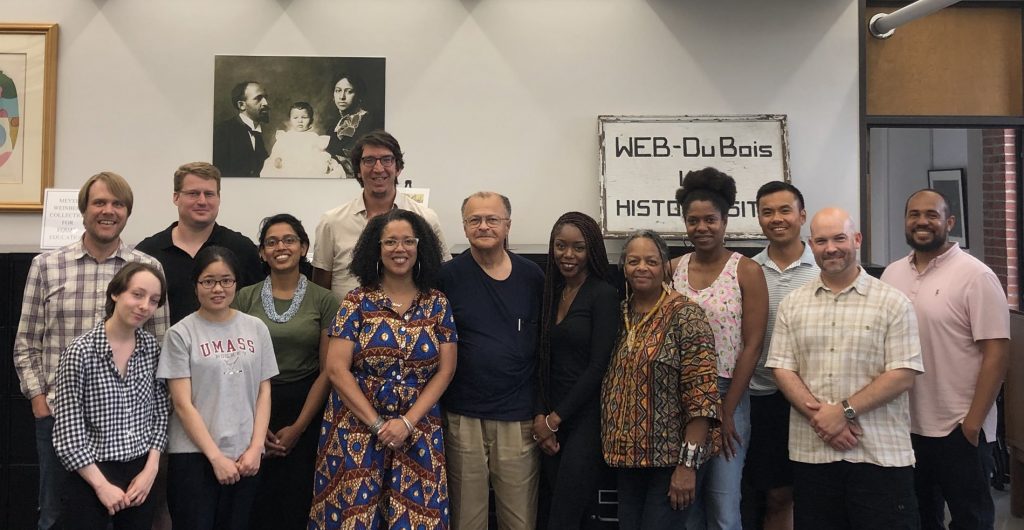 We are now accepting applications for both post-doctoral and graduate fellowships! Please send your applications, and supporting materials, to our program manager, Adam Holmes (holmes@umass.edu).
Deadline: April 15, 2020
Requirements:
A 1-2 page research proposal detailing the work you hope to conduct in the UMass Archive and how it will contribute to existing scholarship
A copy of your CV
A 1-2 page writing sample (not required for graduate fellowships)
A letter of support
If you have any questions, please contact our program manager by email, or phone 413-545-9468.